November
:
Above the Belt:
No hitting low! Let's keep things on the up and up as the year closes, and make something worn above the belt.
The Dreamstress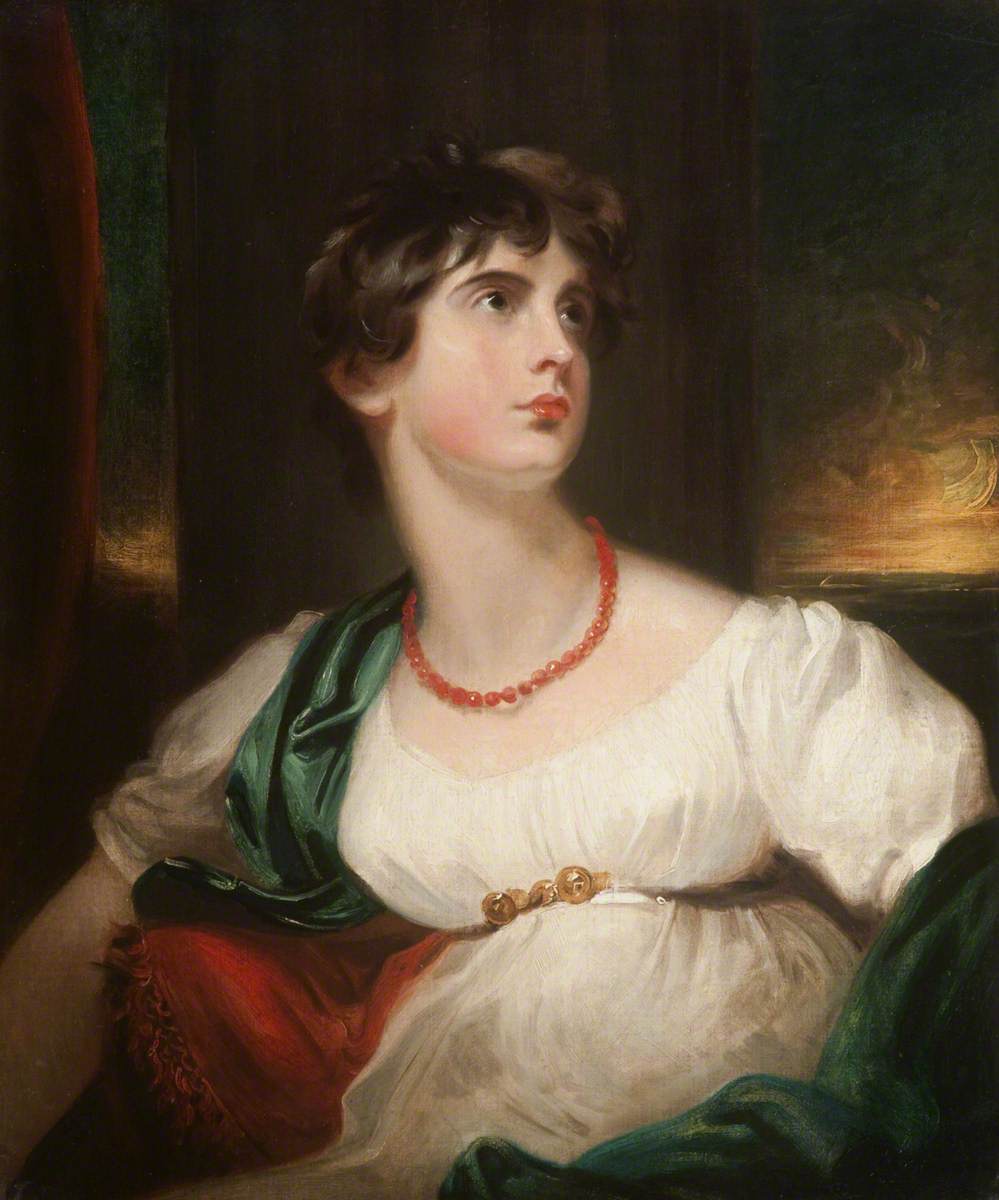 Lady Maria Hamilton, 1802, by Thomas Lawrence
There are two things that have made me stretch and learn in my historical costuming journey: the first is the Historical Sew Monthly. The research and creation in a once every two weeks and now every month brought me much further in my learning than if left to my own schedule. The second is Costume College which I've attended five times and have taken some incredible classes and learned so much.
My creation for this challenge began at Costume College 2015 when I took Kathryn Wolters class Mrs. Bennet's Coral Necklace. I had previously sewn my first Regency costume for an HSM Challenge entitled Out of Your Comfort Zone. Regency era fashion was definitely that! I was wearing that costume to teach a Sunday morning class at Costume College and didn't have appropriate jewelry. I'm all about the accessories for any historical impression and this necklace would be perfect for the Breakfast with the Bennets Sunday morning event.
As often happens in Costume College classes we just didn't have enough time to finish our project and into my bag went the project. Last month I was searching through my Costume College bags and lo! there was my unfinished necklace.
There is a rich history of coral and coral necklaces both as a talisman to protect the wearer and for the color and beauty. Coral necklaces were given to children through the 19th century to ward off ailments. Coral was powdered and used as a medicinal ingredient. The internet rabbit hole for historical research is both magical and mysterious and worth your time.
While I'm not a jewelry maker I do have a 3-in-1 tool and with that and the cut gold wire, the silk beading thread, and my memories from the class, I set out to finish this unfinished project.
To protect the coral beads from rubbing against one another and to give a free but sturdy structure to the necklace, the silk beading thread is hand knotted between each bead. This is the same technique used for pearls.
To do this I add one coral bead, tie a knot, hold the thread near the bead with my tool inside the knot, then pull the knot until I have to remove the tool to finish tightening the knot.
For the earrings I use the precut gold wire provided by my instructor and shape it with my tool.
Coral is susceptible to perfumes, body oils, and dirt and, like pearls, should be cleaned after each wearing. It is also susceptible to heavy handed novice jewelry creators such as myself.
After some trial and error, and a few more errors, here are my finished necklace and earrings ready for my next Regency costume event. I think they are lovely!
Historical Sew Monthly
What the item is: Coral Necklace and Earrings
How it fits the challenge: Definitely worn above the belt.
Material: Coral beads, silk beading thread, gold wire, gold seed beads, knot findings.
Pattern: Single strand necklace, double drop earrings.
Year: Popular 17th through 19th century.
Notions: 3-in-1 beading tool.
How historically accurate is it? Modern materials such as bamboo dyed faux coral and knot findings for sustainability and structure.
Hours to complete: 3 hours
First worn: Today to clean house. How perfectly decadent!
Total cost: $22